April 5th, 2019 by index
Arsenal attacker Henrikh Mkhitaryan has insisted that the club are not focusing on the top four race despite securing a third successive league win. The north London side are currently occupying the fourth position in the standings but they have just a single point advantage over Manchester United, who are right behind them.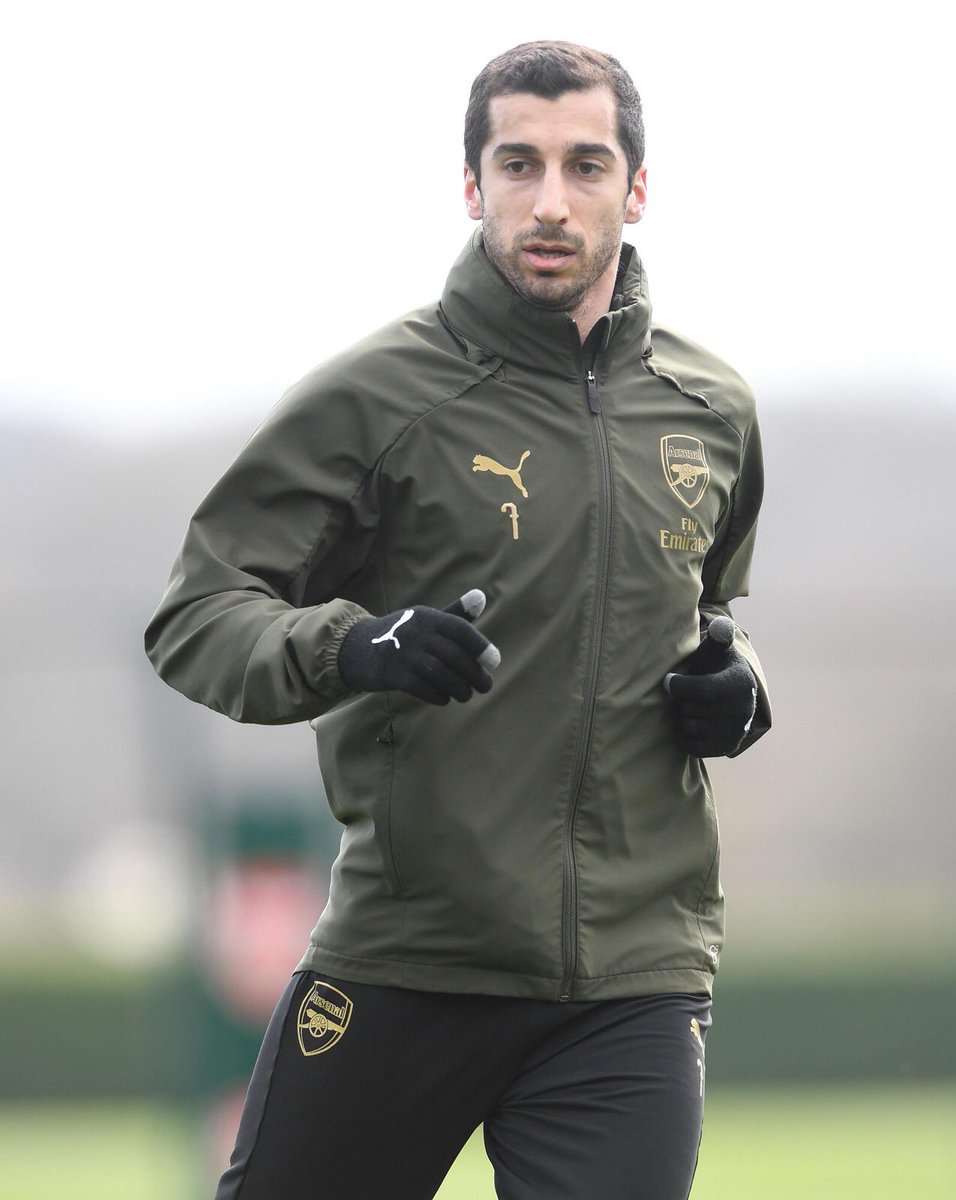 Speaking to Sky Sports, the Armenian highlighted that the team are unperturbed by the race for the Champions League positions and they are rather focusing on a game-by-game basis, he said:"We are not looking at the table at the moment because we still have lots of games to play. The most important is to be focused and to be ready for every game because we are not going to think that we are in the top four and nothing will change. We just have to keep working and trying to our best to win three points in every game."It is not the main thing at the moment. The season is not done as we still have lots of games to play. The most important thing is to stay focused and keep winning games."
Mkhitaryan only returned from a foot injury at the beginning of February
but he has already made a notable mark to the proceedings with standout performances against Southampton and Bournemouth. Neither team were likely to beat the Gunners with their dreaded away runs but Mkhitaryan nonetheless got the job done with two goals and three assists
in the two matches
combined.
Arsenal are scheduled to face Tottenham Hotspur on the road during the weekend's north London derby and a victory during that game could put them on course for the top four. Mauricio Pochettino's side have remained firmly in the Champions League positions for much of the season but they have come under pressure of late with back-to-back league defeats. Spurs are currently only four points ahead of Arsenal on the table.
This entry is filed under Football News. And tagged with Henrikh Mkhitaryan, Mauricio Pochettino's, Tottenham Hotspur. You can follow any responses to this entry through RSS 2.0. Both comments and pings are currently closed.