August 10th, 2020 by index
One thing a footballer looks forward is to score a hat-trick. It is considered as the ultimate for any professional footballer. The Premier League, throughout its long and action-packed history, has seen some of the outstanding trebles. The ongoing season has seen eight different footballers take home the ball of the match so far. But which are the clubs that have the most number of hat-trick scorers in the entire history of the Championship? Let's find out.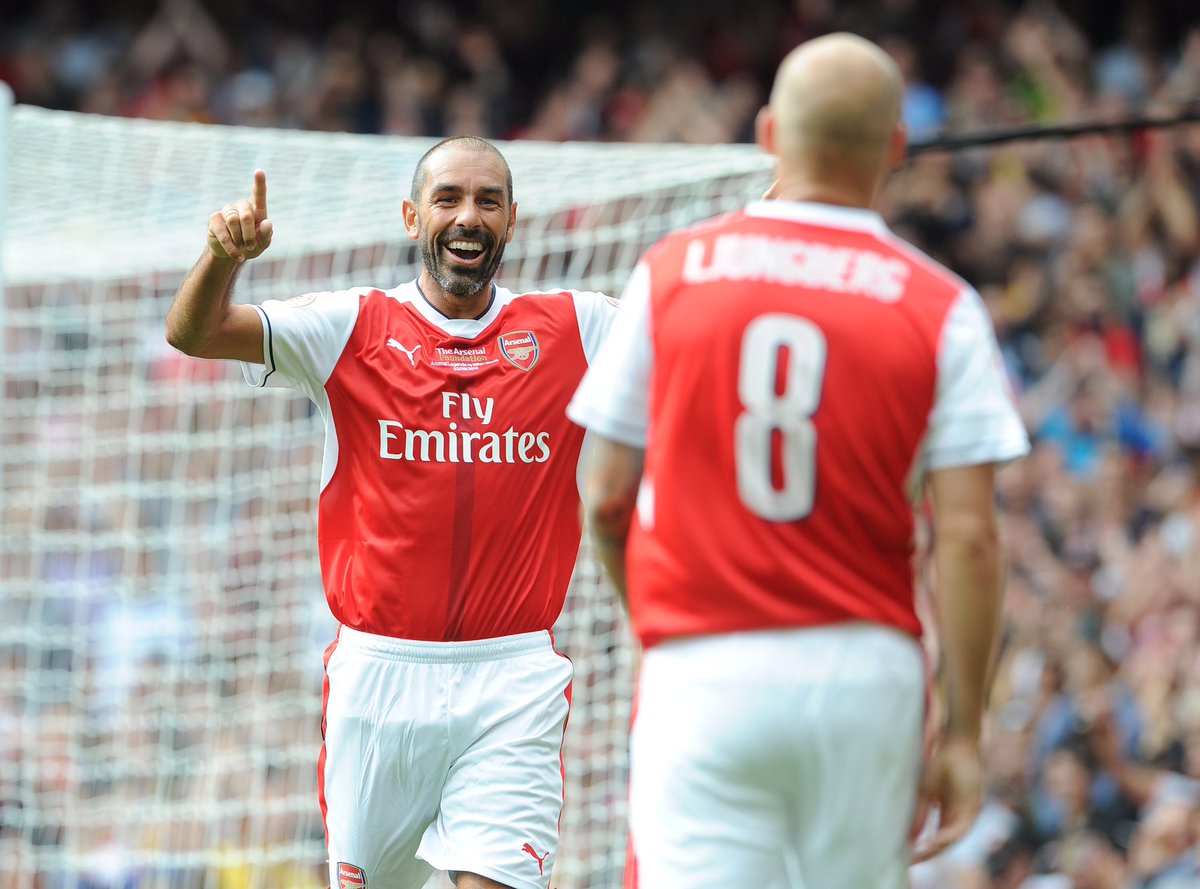 Does any of the clubs have a greater history of scoring hat-tricks in the Premier League than Arsenal? The answer is certainly no. Arsenal is just another club, besides Leicester City, to have two footballers scoring hat-tricks in the same match. Robert Pires and Jermaine Pennant will remain in the heart of the Gunners fans for scoring trebles in a 6-0 win over Southampton played in the year 2003.
Continue reading 'Robert Pires Remembered for His Arsenal Hat-Trickrgb'