June 4th, 2022 by index
Legendary Arsenal manager Arsene Wenger has revealed the tactical error he made during the 2006 Champions League final. The Frenchman came close to leading Arsenal to the Champions League title against Spanish La Liga giants Barcelona in Paris.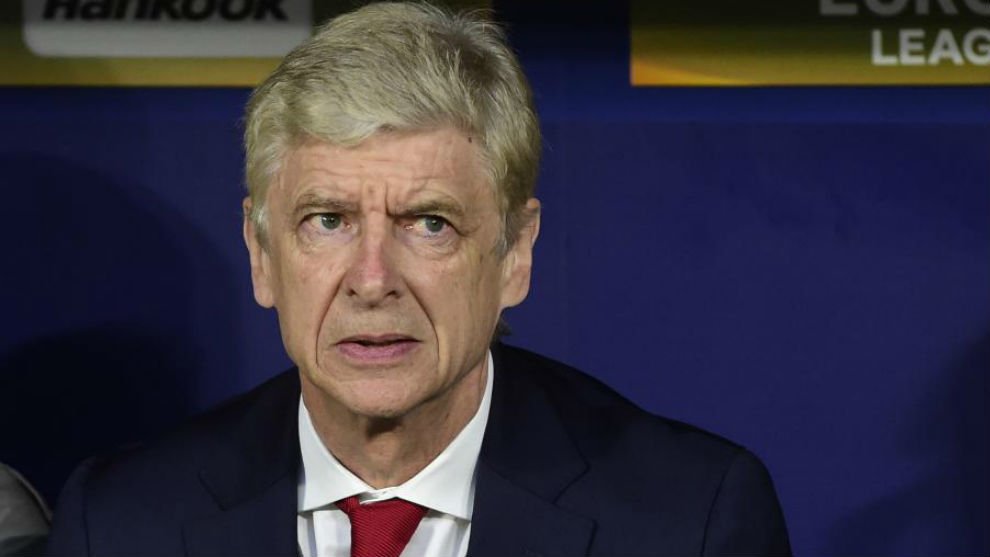 Wenger talked about his tactical error in the final and it didn't involve compatriot Robert Pires. Arsenal were massive underdogs ahead of the Barcelona game in the Champions League finaland their task was made harder when goalkeeper Jens Lehmann was sent off after 18 minutes for a professional foul on Samuel Eto'o. At that point, Wenger needed to take off one of his attacking midfielders for the substitute goalkeeper, Manuel Almunia.
Continue reading 'WENGER REVEALS CHAMPIONS LEAGUE TACTICAL ERRORrgb'