April 15th, 2022 by index
Arsenal legend Robert Pires is delighted with the work manager Mikel Arteta has done at the club this season as he pointed out that the Spaniard is a very demanding boss. Robert Pires talked about Arteta and Arsenal in an exclusive interview with popular media outlet Goal as he said that Arteta puts a lot of demands on his players starting from the training sessions.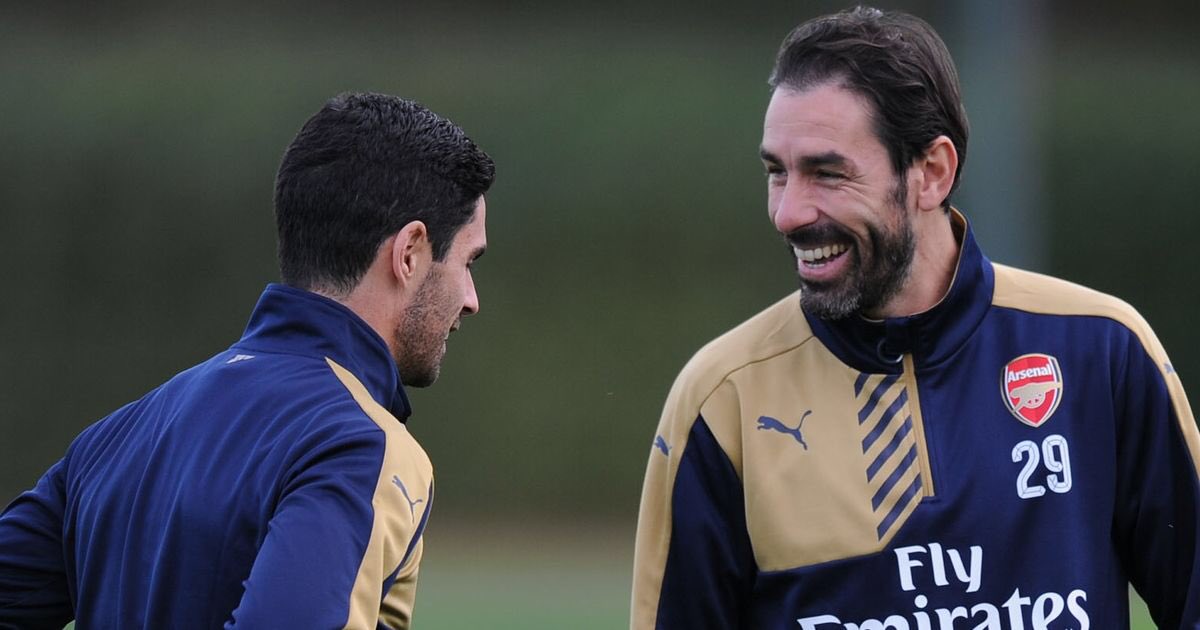 Robert Piresconfirmed that he's a keen follower of the Arsenal team and that he watches all the games involving the team. The Frenchman also said that he is in contact with Sporting director Edu, Mikel Arteta and some of the Arsenal players.
Continue reading 'PIRES SPEAKS ON 'VERY DEMANDING' ARTETArgb'