September 23rd, 2016 by index
Former Arsenal midfielder Robert Pires has stated that Arsenal needs to sign a new striker to help Olivier Giroud.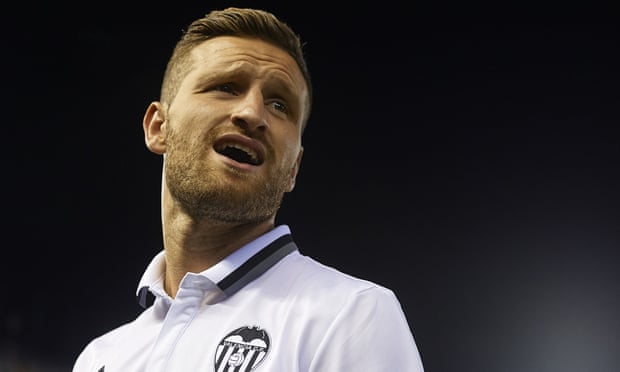 Although he believes that Giroud is capable of leading the Arsenal attack, he believes that the team needs a backup just in case the French striker is injured. Robert Pires thinks that the team has a great chance to win the title this season, but it will not be easy.
He said that the Premier League has become more competitive nowadays and that it might be quite difficult for a team to win it. When asked whether Arsene Wenger should remain as the Arsenal manager, he stated that he still believe in the French manager. He said that Wenger is one of the best managers he has played with, and he thinks that he is the right man to bring the club forward.
He has urged fans to stay behind the team if they want the team to succeed. He said that it is normal for a team to lose a match here and there but it is important that fans remain behind the team. He stated that it would not help the team if at each game somebody is asking for the manager to be sacked. It is important that the fans remain behind the team and provide unconditional support.
Robert Pires admits that it is becoming more difficult for a club such as Arsenal to win the title because the other rivals are investing massively in new players. Although Arsenal has some resources, it is not unlimited as some of the other big clubs, and this can make it difficult for them to attract new players.
However, he believes that Arsene Wenger has a good team this year and that they will be able to compete for the title.
This entry is filed under Robert Pires. And tagged with Londres, Pires, Robert. You can follow any responses to this entry through RSS 2.0. Both comments and pings are currently closed.