October 5th, 2017 by index
Arsenal legend Robert Pireshad advised the club on their management policies as they struggle to maintain top form. The former France international opines that Arsene Wenger need to add some youth into his backroom staff.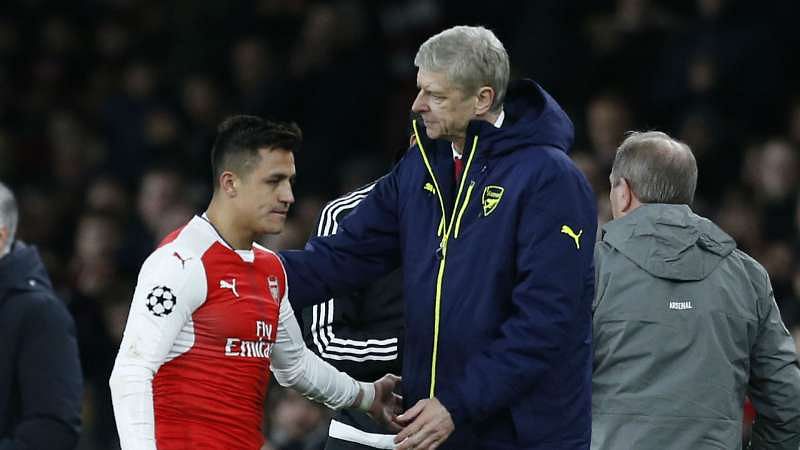 Pires spent six years the north London club, where he won two league titles and FA Cups. He trained with the club last season and has watched happenings closely. He feels confident that Wenger needs younger support staff to excel. He says it is important for the French manager to consider adding some youth.
"He [Wenger] loves his job, No one can teach him anything, and I won't. But football has changed, the footballers have changed, their behaviour isn't the same, and football is getting faster and faster. Perhaps his entourage and he need to adapt to this new football," Pires advised. Continue reading 'PIRES SAYS WENGER NEEDS TO ADAPTrgb'