December 5th, 2019 by index
When there is a talk on hardman footballers, the same old names come around. A few might fancy a tangle with Stuart Pearce or Patrick Vieira while Vinnie Jones commences his career on Hollywood acting on the back of his image of a tough-guy. And, now there is another name to throw in, after the claim, the Robert Huth brushed off a cruel nightclub attack with the kind of panache one of a film character of Jones that could only be dreamt.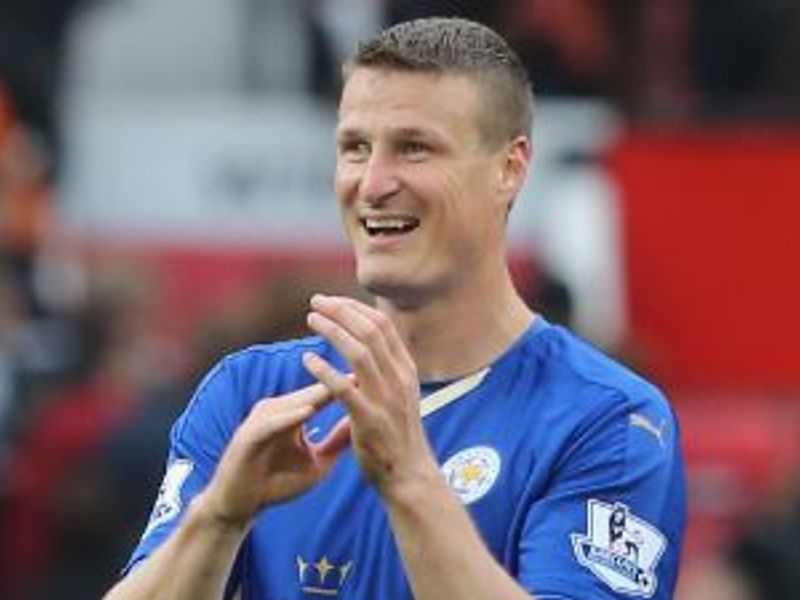 Footballer Jon Walters played alongside Huth the German center-back at Stoke for five years and this pair hit the town together often. However, the pair received more than what they bargained at a Christmas bash. This was the time when Huth set upon by angry thug.
He said in an interview, "
On the night out of Christmas
, the lads are excited and I get them to come to Liverpool as it meant I could go home after. Crowd came and Rob Huth and I went to the washroom. At the bar, we have a private part so that was only for us." "Rob went to relieve himself and then suddenly someone turned to him from behind and started hitting him! "But surprisingly, the lad didn't react the way the man thought, even after he was hit three or four punches, he turned back and said 'what are you doing?'
"The guy became clueless and didn't understand what to do as Rob stood there without showing any sign of anger, then a security man came in, he grabbed the guy and threw him out. That's the impression of Rob coming from Liverpool!" Walters said, "After that, he came on my 30th birthday in Liverpool. For the celebration, we hired an apartment that had a gathering of 50 people. After having drinks and food, we went to a club, then again an incident happens which he handled in his unique style."
This entry is filed under Football News. And tagged with Robert Huth. You can follow any responses to this entry through RSS 2.0. Both comments and pings are currently closed.