The former center half player Robert Huth will now start his coaching career. The manager Stefan Kuntz has appointed him in order to train the country's most talented players. He has been made the defensive expert. The former Stoke City player had earlier stated that he did not want to be around football. He wasn't paying attention to the games happening lately and felt quite fed up with football. After an injury, he decided to leave Stokes and the game for good. He commented on the importance of the sport in his life by saying that until he was playing the game, football was everything for him.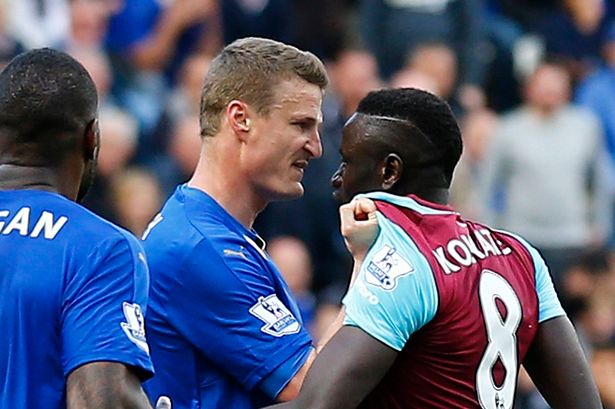 The Stoke City managed to direct the latest game against Blackburn Rovers towards a goalless draw at Ewood Park. The Stoke City Goalkeeper Jack Butland save a lot of goals and pulled his out of the loss. This draw saved the Stoke City from going into the bottom three while the Blackburn Rovers maintain their eighth position in the league. Adam Armstrong made his 100
th
appearance in the league for the Rovers and had the best chances to make his team the winner but Butland saved the day for his team.
Since experienced James
Chester was rested and instead a young Nathan Collins was selected for the game, it was surprising that the game ended at 0-0. The manager of Stoke City, Michael O'Neill stated that the change was made so that the defense could be made stronger and that the performance of the team was good from the defensive perspective.
Earlier, Stoke City had lost their last two matches to Park Rangers and won one match against Cardiff. This has made their position better. The draw with Blackburn Rovers is a purely defensive game and has had its effects and has caused shifts in the positions of the league leaderboard.