Legendary Arsenal manager Arsene Wenger has revealed the tactical error he made during the 2006 Champions League final. The Frenchman came close to leading Arsenal to the Champions League title against Spanish La Liga giants Barcelona in Paris.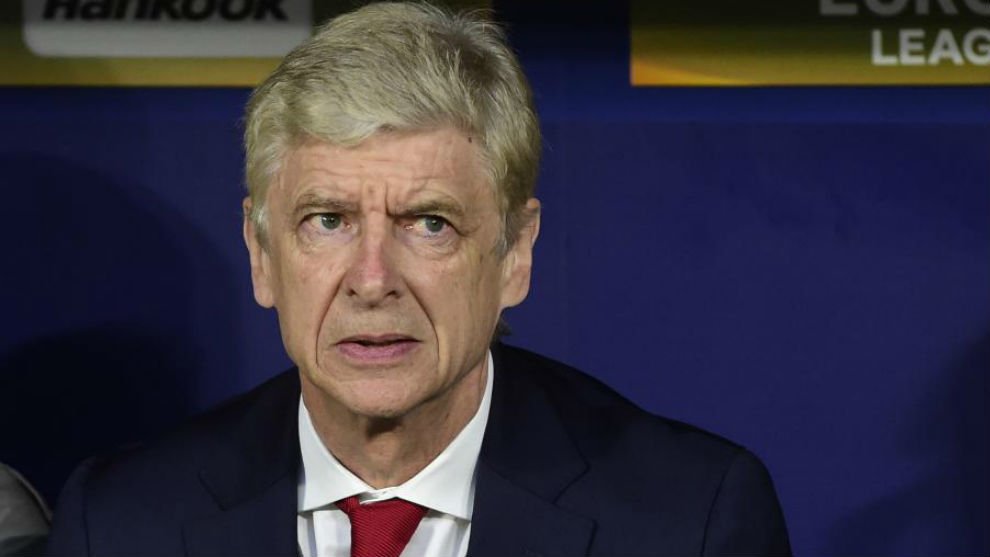 Wenger talked about his tactical error in the final and it didn't involve compatriot Robert Pires. Arsenal were massive underdogs ahead of the Barcelona game in the Champions League finaland their task was made harder when goalkeeper Jens Lehmann was sent off after 18 minutes for a professional foul on Samuel Eto'o. At that point, Wenger needed to take off one of his attacking midfielders for the substitute goalkeeper, Manuel Almunia.
Three attacking midfielders namely Robert Pires, Freddie Ljunberg and AleksandrHleb were in the Arsenal starting XI for the Champions League final at Stade de France and Wenger needed to settle for one. In the end, Robert Pires was sacrificed for the aforementioned Almunia thus putting an end to his Arsenal career. On the change, Wenger  said it was not an error as he had weighed that hardworking attacking midfielders such as Hleb and Ljunberg were needed since his team had been reduced to ten men.
Wenger said his error came later in the game when he brought on Mathieu Flamini for Cesc Fabregas in central midfield. According to him, maybe he should have left his midfield for the rest of the game. Wenger said an extra central defender for one of the remaining attacking midfielders probably Hlebmight have been a better option for him tactically.
Arsenal led in the first half through the header from Sol Campbell and they were heading for victory with ten men until Barcelona scored two late goals to win the game and their second European trophy. Samuel Eto'o and Belletti scored the goals for the Catalans.