Arsenal legend Robert Pires is delighted with the work manager Mikel Arteta has done at the club this season as he pointed out that the Spaniard is a very demanding boss. Robert Pires talked about Arteta and Arsenal in an exclusive interview with popular media outlet Goal as he said that Arteta puts a lot of demands on his players starting from the training sessions.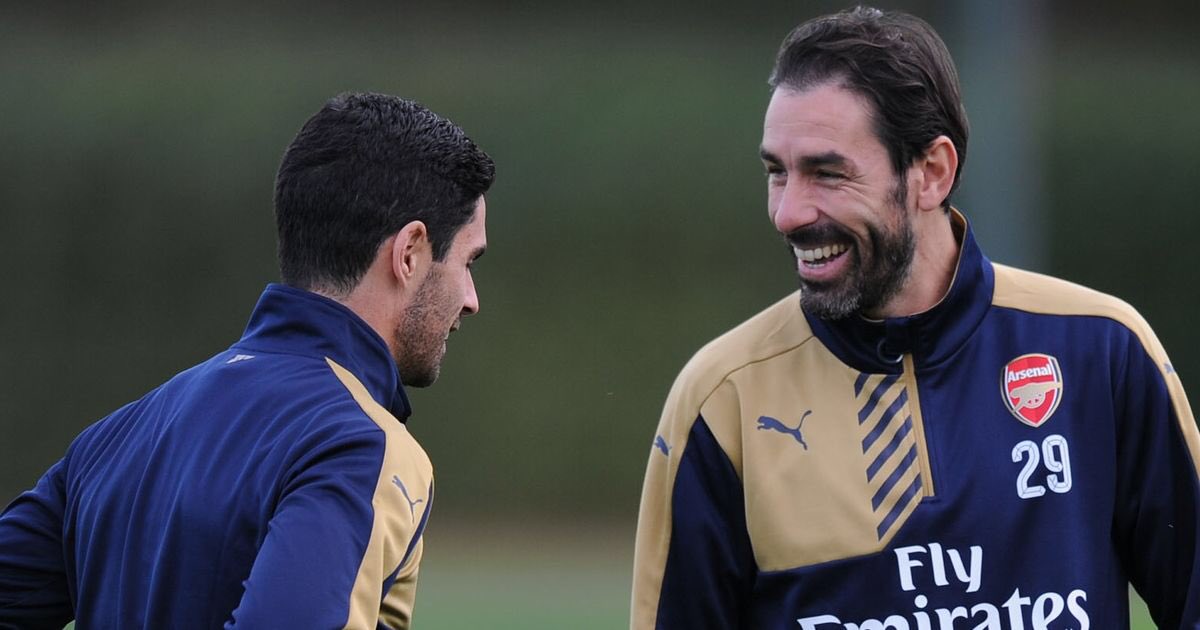 Robert Piresconfirmed that he's a keen follower of the Arsenal team and that he watches all the games involving the team. The Frenchman also said that he is in contact with Sporting director Edu, Mikel Arteta and some of the Arsenal players.
Arsenal legend Pires has been impressed with the way that Arteta's demands on his players have helped the Gunners to rediscover their DNA.
Mikel Arteta was appointed the Arsenal manager in December 2019 as the replacement for compatriot Unai Emery. Frenchman Arsene Wenger spent over two decades as the Arsenal manager until he left the club in 2018. After Wenger left, Arsenal turned to Unai Emery and he lasted for over a year in the job before he was sacked in November 2019. Club legend Freddie Ljunberg was made the caretaker manager for some games before Arteta was named the new permanent manager at Arsenal.
Arteta led Arsenal to the FA Cup title at the end of the 2019/20 season thanks to the 2-1 comeback victory over fellow London team Chelsea in the final. The Gunners had earlier seen off Manchester City in the semi-finals before they dismissed the Blues in the final despite conceding the first goal of the game.
Along the way, Arteta has had to make some tough decisions to get Arsenal back in contention for a top-four place in the Premier League this season. They are now favourites to seal fourth spot alongside the top trio of Manchester City, Chelsea and Liverpool and ahead of North London rivals Tottenham Hotspur, Manchester United and West Ham United.