May 26th, 2017 by index
Former Arsenal midfielder Robert Pires believes that Arsenal should be investing massively next season if they want to challenge for the title.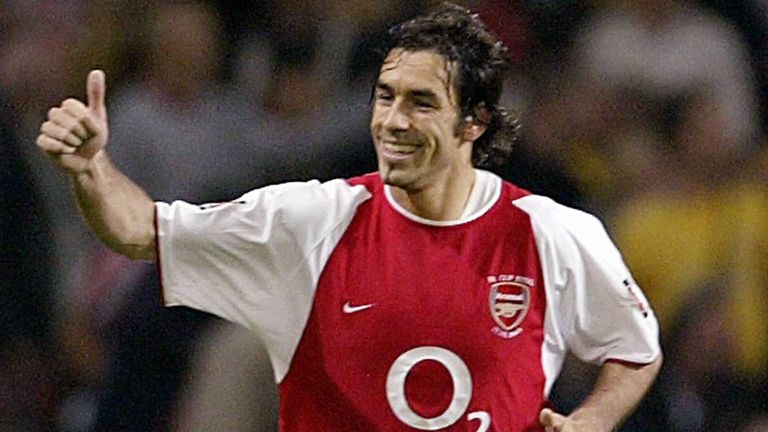 He thinks that the team is paying the price for not investing in new players during the past years and that they will need to consider their ambitions.
The French legend said that it is unfair to blame Arsene Wenger solely for this situation as the board has not been providing funds for new players. He believes that the management should rethink about their ambitions and consider giving their manager a solid backing in the transfer market.
He believes that the team needs a new defender, a world-class midfielder as well as another striker in front.
He said that a lot of the current players have failed to deliver the goods this season and they should not be surprised if the manager brings in some new players during the transfer window. Continue reading 'Pires on Arsenalrgb'